Designer Cakes
From our Mini-Cakes to Deluxe cupcakes, these popular gourmet treats are perfect for small gatherings, gifting your loved ones or simply for yourself, because you deserve it!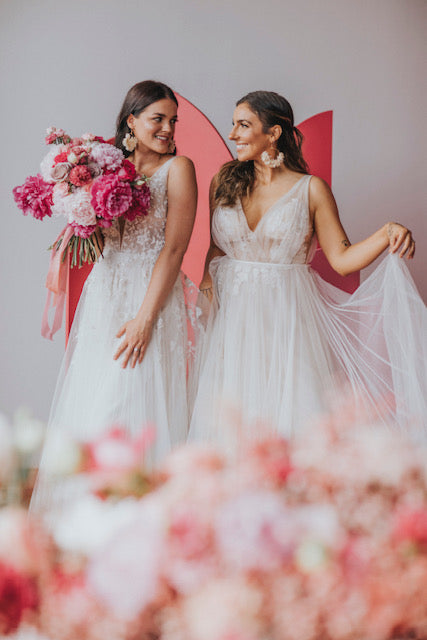 Weddings
Your special cake is designed in conjunction with you. Every little detail is as important to us as it is to you. We can design from your wedding cake to gourmet favors for a memorable occasion.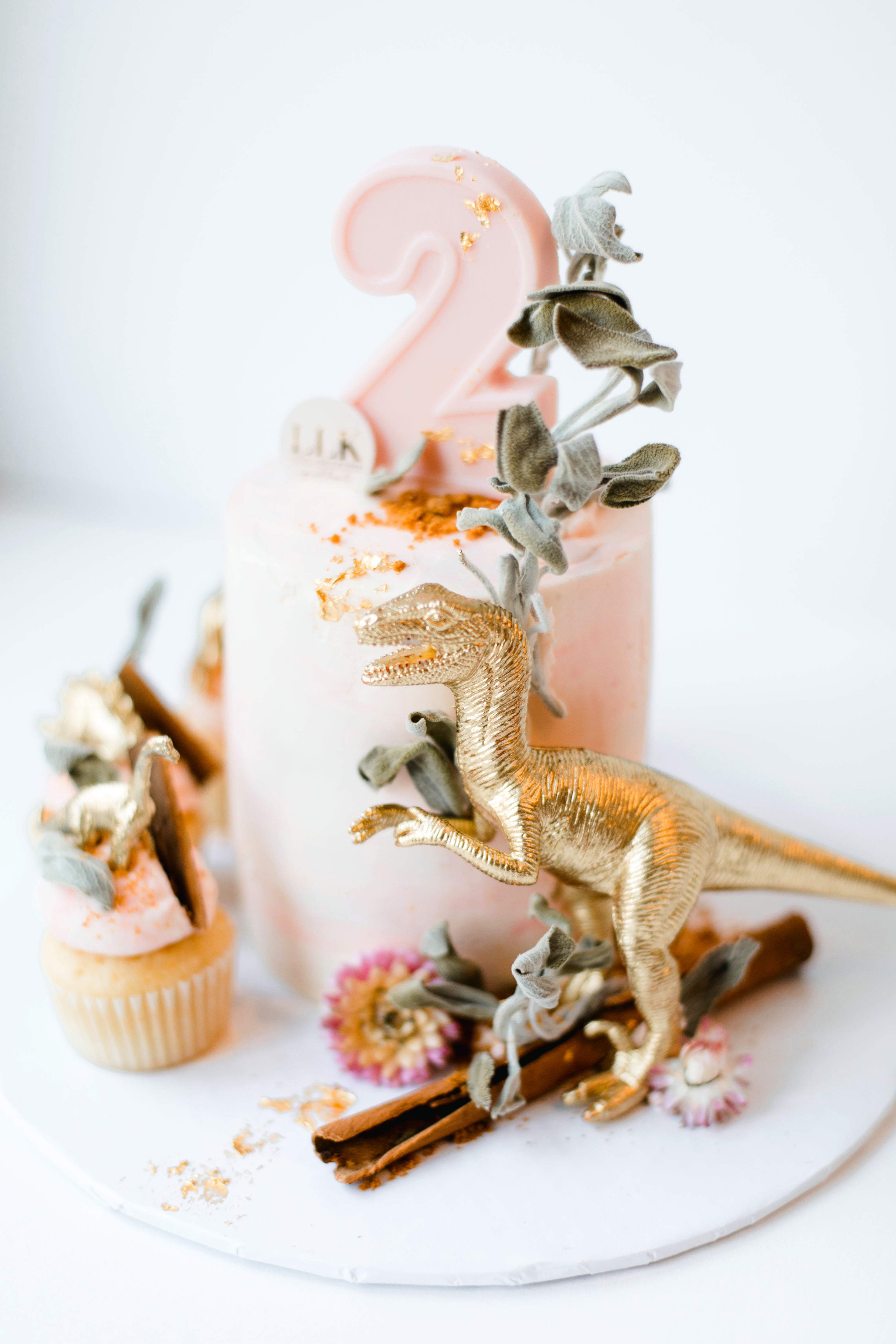 Kids & Parties
From themed birthday cakes, dipped apples, dessert cups to group activity DIY kits... sky is the limit! Click below for kids pictures...
LLK Kids
Our Services
LLK takes on a limited number of orders per week in order to best serve our clients. We recommend placing your order 2 to 4 weeks in advance.

Wedding cakes require 3 to 4 months in advance(preferably 4-6 months).

Small last minute requests are accepted, subject to availability. Have an event coming up soon? Send us an email at contact@llkmtl.com, we'd love to see if we can fit it in!

Contact us to obtain a custom quote. Along with your order, please specify the date of your event and number of guests. Please note, pricing varies depending on the size, flavours and design of your request.

Vegan and organic orders are available upon request.